I finished! This is the last Free Play card I designed for X-Men Pinball!
"X-MEN Custom Pinball Cards" (STERN). Designed by Zona Arcade and Mikonos ..."X-MEN Custom Pinball Card - Rules" (STERN). Designed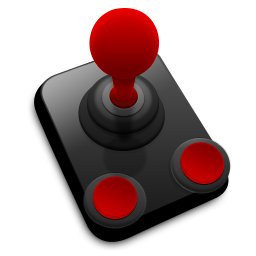 zonaarcade.forumcommunity.net
Now you can write me to my p.m. or my mail (
midasororey@yahoo.es
) and tell me what cards for X-Men pinball you chose. If you chose all, you will can change them every so often.
REMEMBER:
I have a special way to order my printed cards, in this case I chose
"light metallic vinyl"
. You have to imagine
Magneto outfit
all with a hard metallic effect. Effect is so beautiful and impressive!

It was a pleasure for me to design these cards for you!
Greetings